Get your new home or business ready for the grand reveal.
Our dedicated staff will work hard to clean up the debris from your new construction.
Don't stress over new construction dust build-up.
New construction can be beautiful, but it can also leave a big mess behind once the job is finished. Trust Executive Cleaning LLC to handle all of your after-construction cleaning needs.
Superior staff for superior service
The best personnel comes from the best training, and you can count on our staff being the best because we are a Certified Trainer through the Clean Management Institute, ensuring your satisfaction with every job we do for you.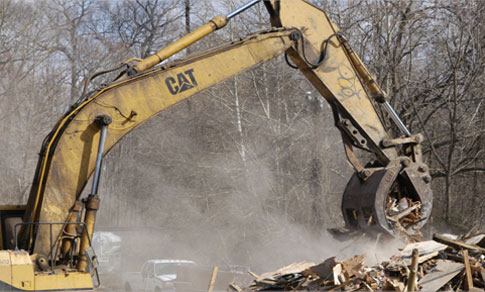 Residential or commercial - we'll clean it for you.
Trash disposal
Sawdust clean-up
Washing windows
Washing walls
Redoing the floors
Sweeping and mopping
Discover why we are a step above the rest, call 715-506-0970/888-470-7886 today!